Suitable for testing 6 and 12V lead acid batteries, charging and starting circuits found on most motorcycles, cars, light commercial vehicles, tractors, boats etc. Tests: state of charge, cranking ability, charging system output and starter motor. Te...
Automotive Tools Battery Care Chargers Battery Testers
Tooled Up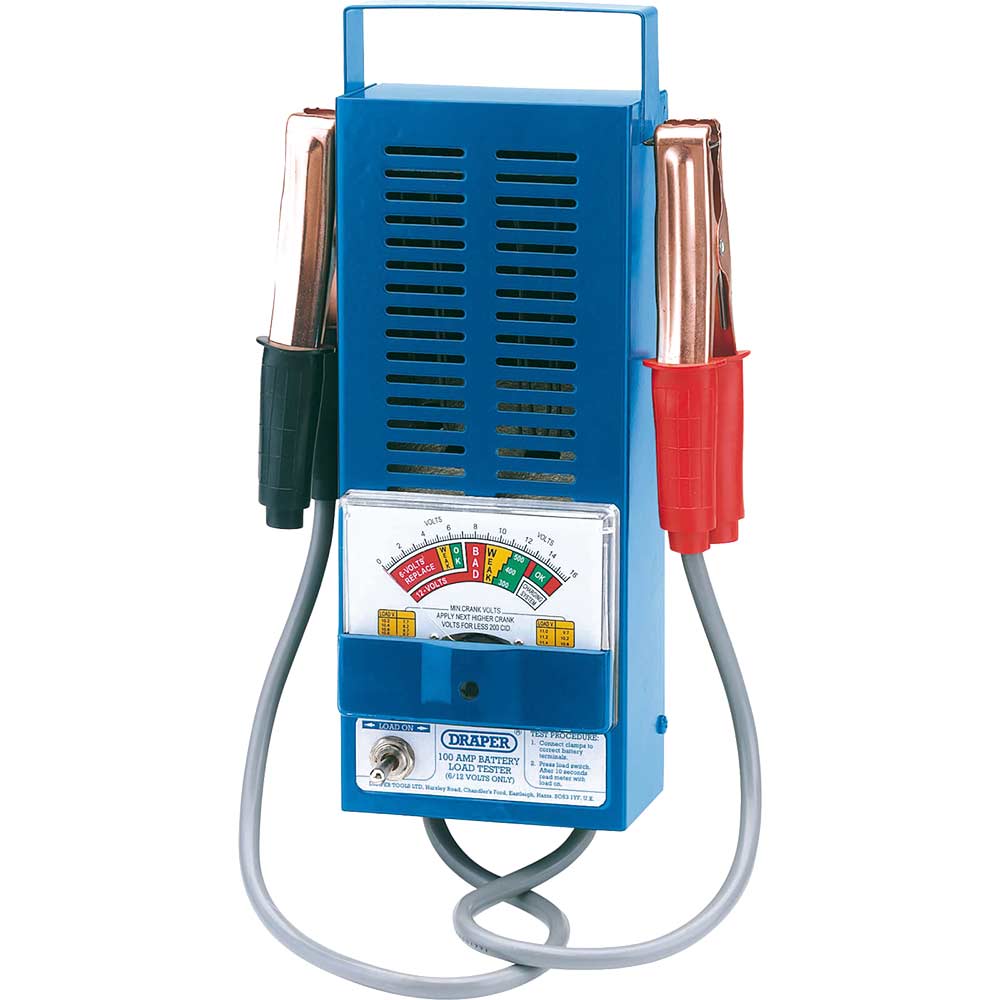 B>I>Expert Quality/I>/B>, a battery configuration tool for vehicles equipped with start/stop and/or a regenerative braking system. When replacing the battery on such vehicles the necessity for the battery to communicate with the vehicle ECU is re...
Automotive Tools Battery Care Chargers Battery Testers
Tooled Up