Hand-operated siphon pump suitable for transferring diesel, petrol, water and other inert liquids. Siphon bulb with one-way valve and barbed connectors on each end suitable for 3/8" I/D plastic flexible pipe. Two 900mm long flexible plastic transpare...
Automotive Tools Fluid Transfer Syphon Pumps
Tooled Up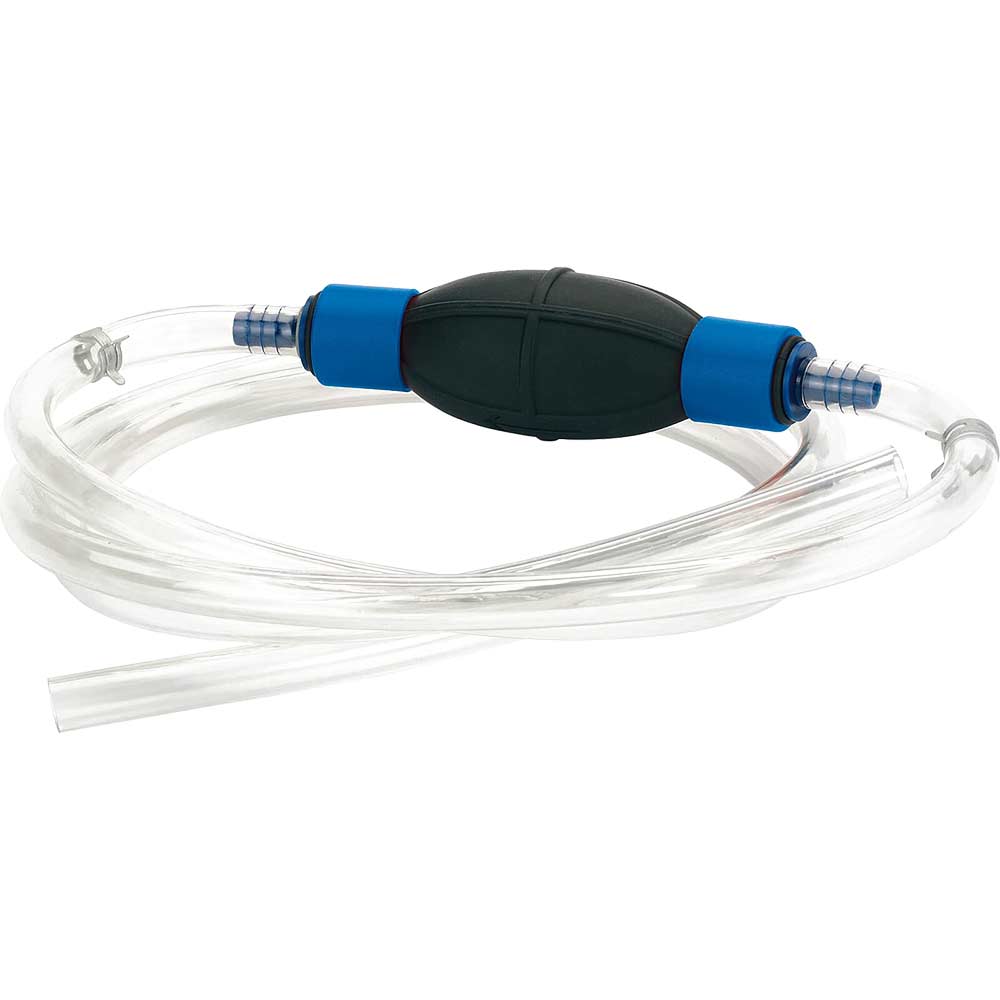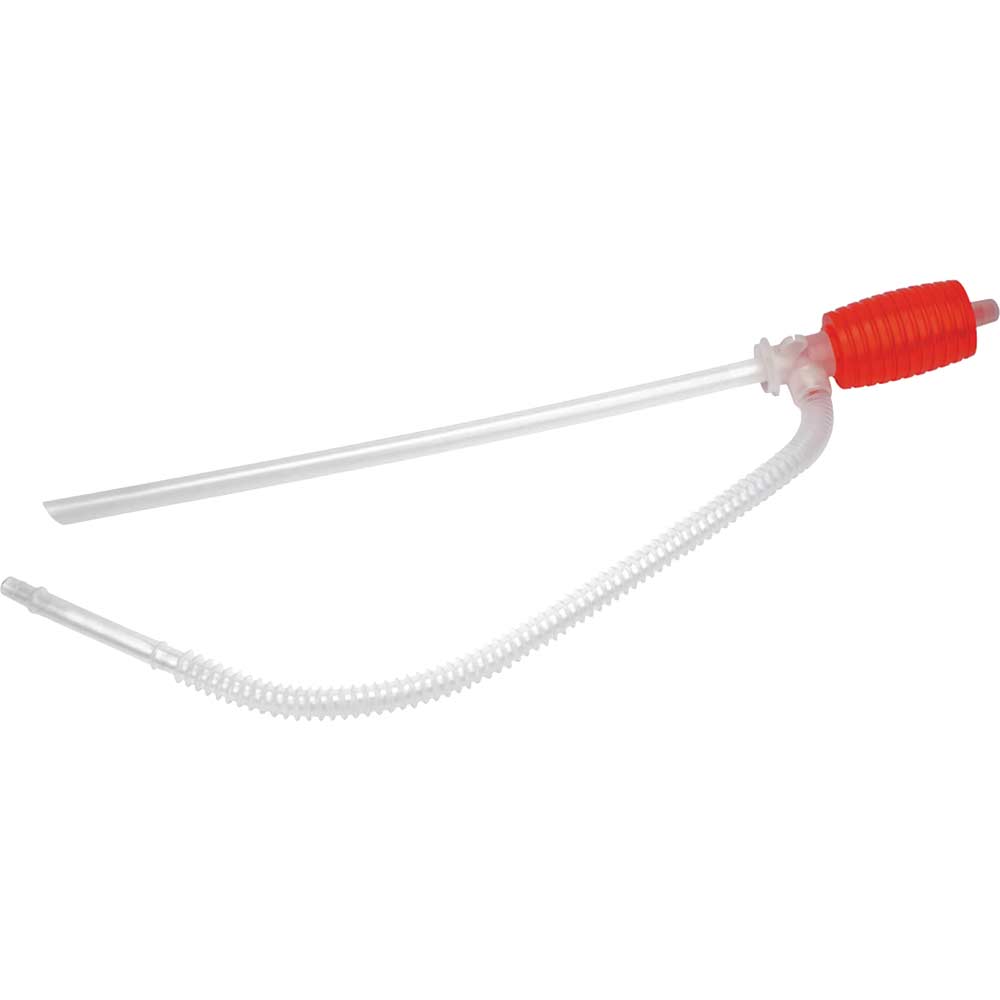 This lightweight portable pump has be designed to run from 2 D size batteries and is suitable for use with water, petrol, paraffin, diesel and light oils. Specifications: • Pumps 7.5 litres per minute • Runs on 2 x D Size batterie...
Automotive Tools Fluid Transfer Syphon Pumps
Tooled Up