The KM 70/15 C stands out due to the 2-wheels driven main roller brush. The advantages of this concept are especially the good straight forward drive and the sweeping result when driving a curve. Even when there is only one wheel driven in close curv...
Cleaning Drainage Floor Cleaners Polishers Floor Sweepe
Tooled Up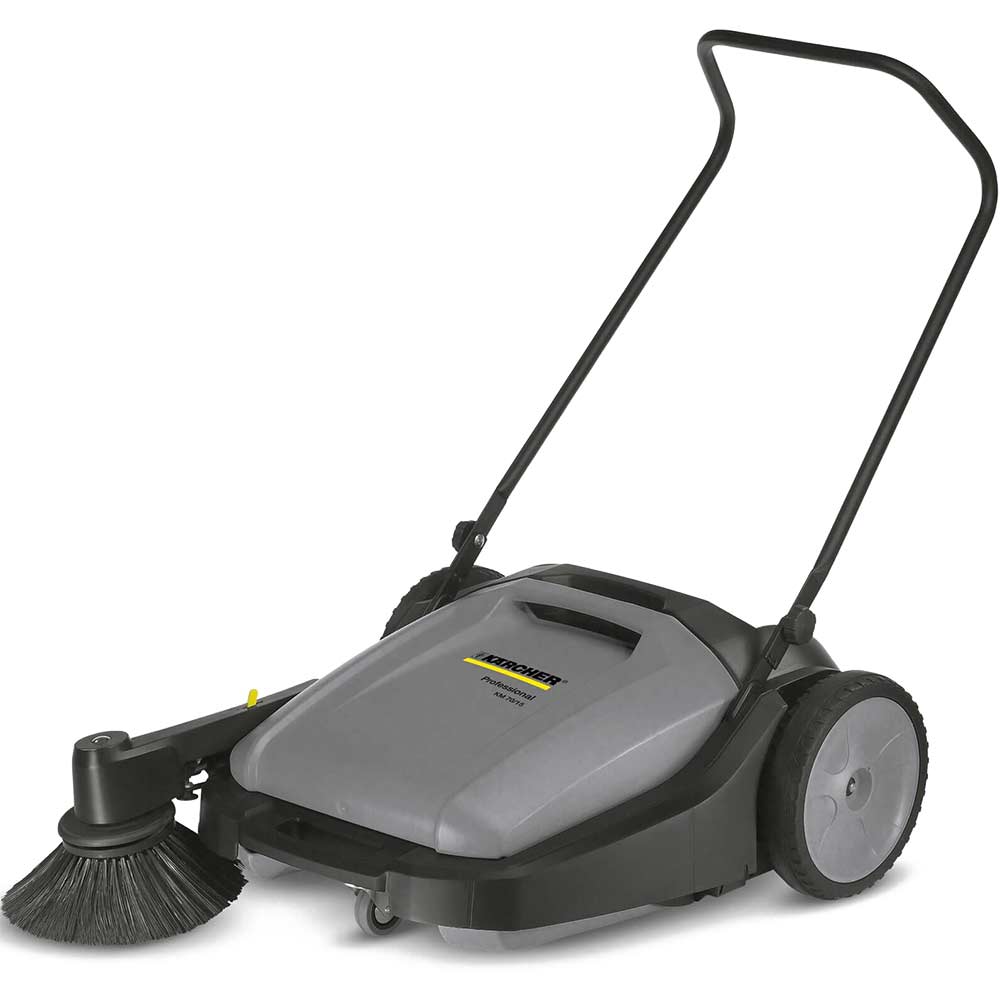 Most homes could do with an everyday once-over just to pick up crumbs, pet hair or debris brought in from outside, but getting the vacuum cleaner out every time can be a lot of effort. That's where the Karcher KB5 comes in - it's an innovative batter...
Cleaning Drainage Floor Cleaners Polishers Floor Sweepe
Tooled Up