This cyclists accessory pack is designed for use with the Karcher OC 3 portable cleaner. With the accessories in the Bike accessory box, you can clean bicycles and bicycle equipment gently and thoroughly. The universal brush with soft bristles can ...
Cleaning Drainage Pressure Washers Accessory Kits
Tooled Up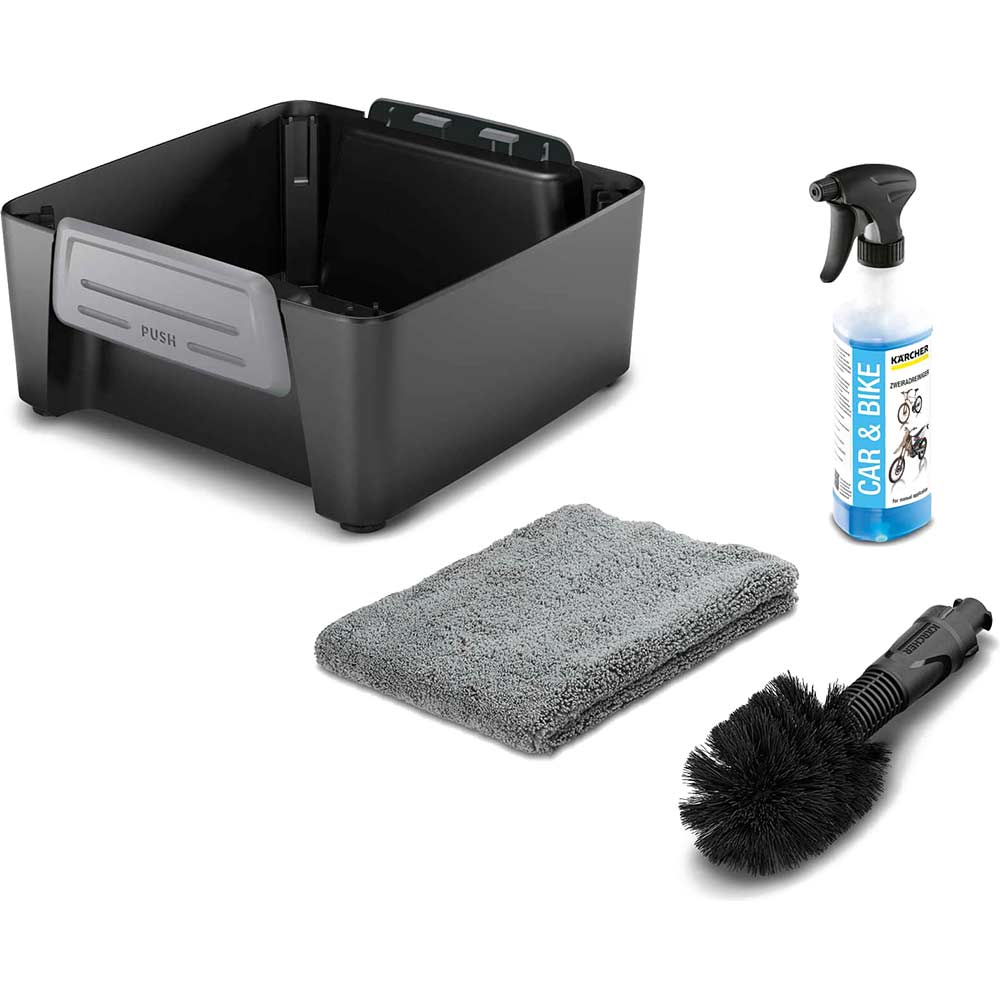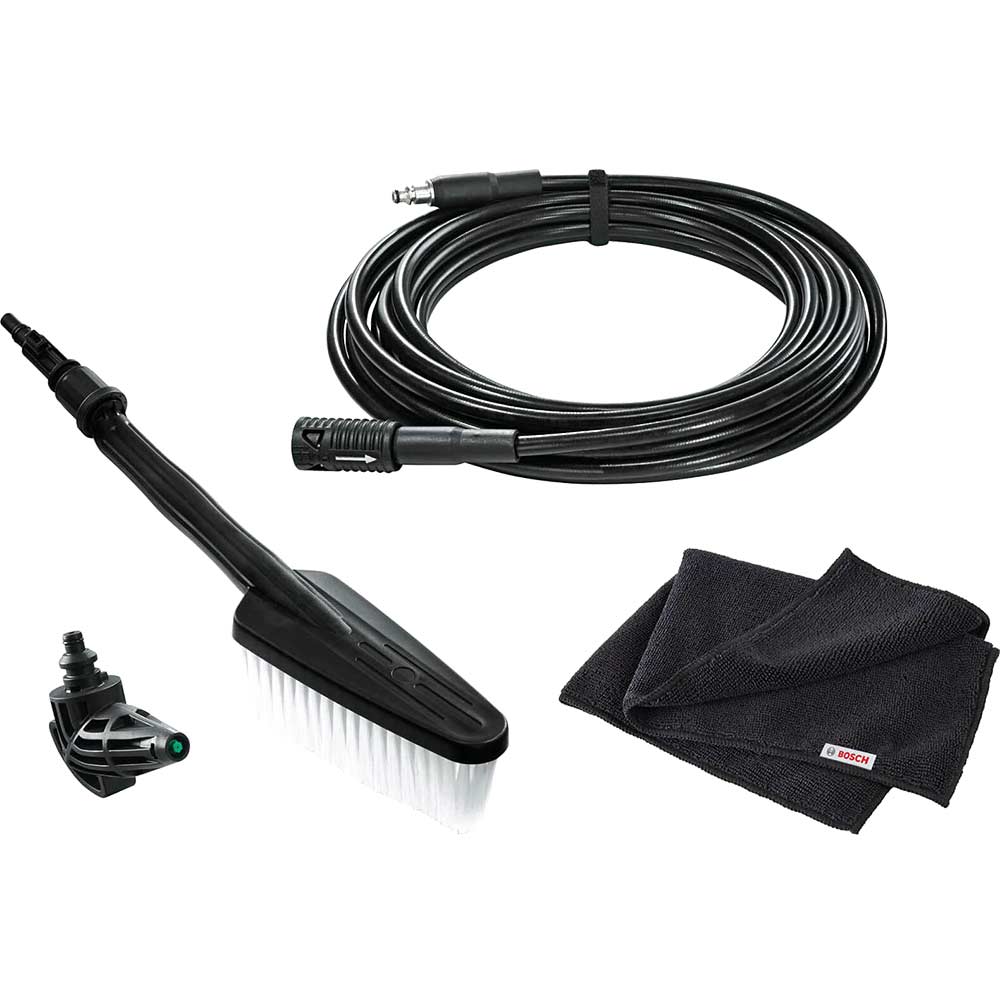 ul style='list-style-type:none;display:inline-block;margin:5px 0px 15px 0px;padding:0;width:100%;overflow:hidden;'>li style='display:inline-block;width:100%;text-align: center'>mg src='/artwork/prodhtml/Karcher-Bike-Motocycle-Cleaning-Accessory-K...
Cleaning Drainage Pressure Washers Accessory Kits
Tooled Up