For use with your Karcher Steam Cleaner, this detail nozzle attaches straight onto the trigger gun. It finely focusses the steam released from your machine, for deep cleansing of grooves, gaps, & intricately designed surfaces. You can attach Karcher'...
Cleaning Drainage Steam Cleaners Nozzles
Tooled Up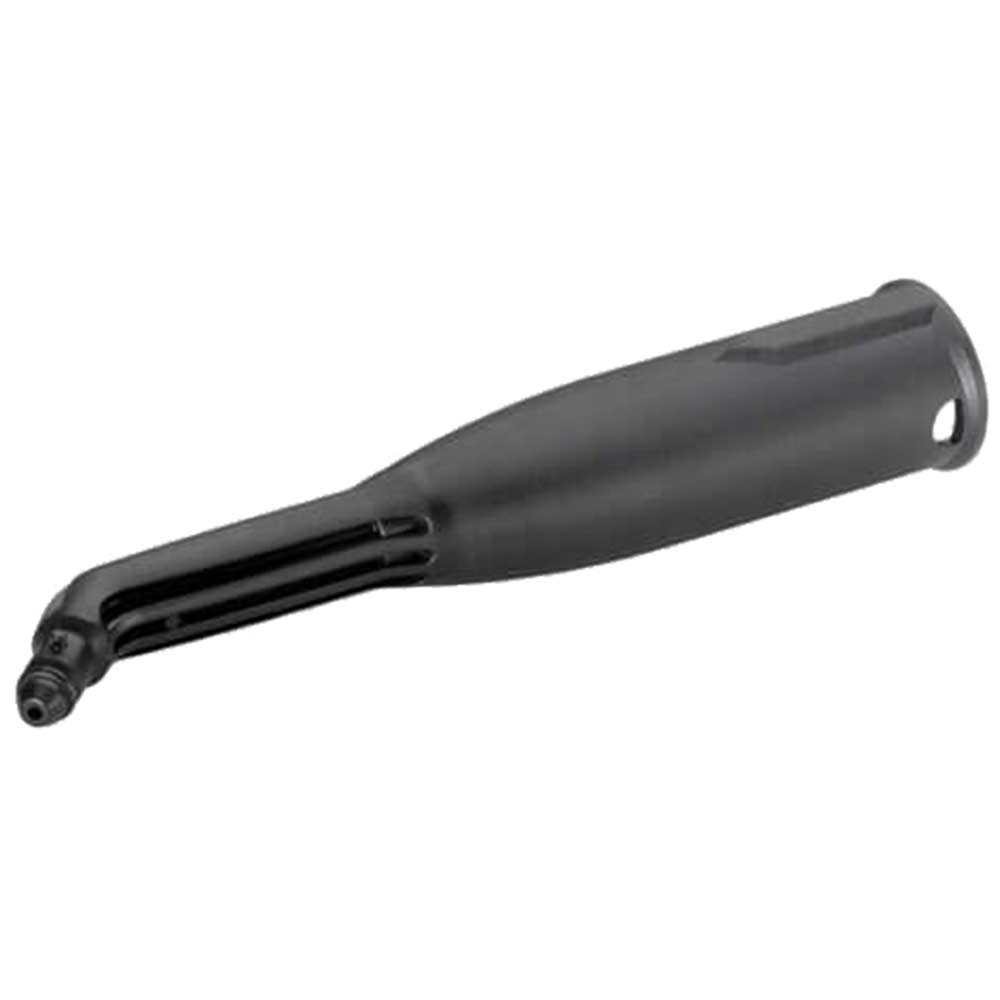 The Karcher Power Nozzle for SC steam cleaners has a narrowed opening for steam outlet. Specifications • Dimensions: 107mm x 21mm x 21mm Compatible with the following Karcher Machines • SC 1 EasyFix • SC 2 EasyFix &bull...
Cleaning Drainage Steam Cleaners Nozzles
Tooled Up