For cleaning of motorcycle chains whilst in-situ. Comprises bottle for holding cleaning fluid, plastic tube, Y piece adaptor and chain bath with cleaning brushes. Easy set up; bath is clamped over chain and the bottle connected to bath via plastic tu...
Cycle Motorcycle Motorcycle Chain Breakers Chain Tools
Tooled Up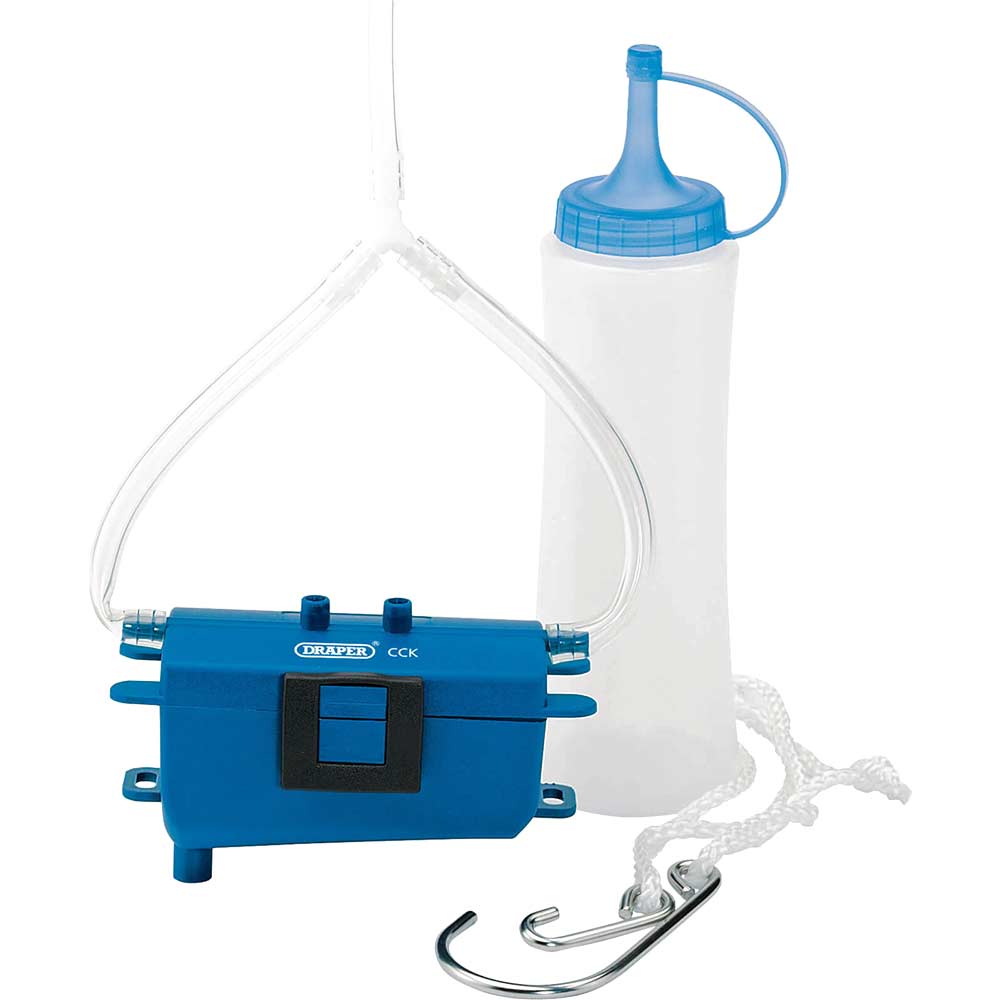 B>I>Expert Quality/I>/B>, for splitting chains from No.25 cam chains through to No.520 motorcycle final drive chains. Please note, to successfully press the rivet from heavy duty 520 drive chains, the rivet head must be ground off first. in blow ...
Cycle Motorcycle Motorcycle Chain Breakers Chain Tools
Tooled Up