B>I>Expert Quality/I>/B>, for testing 13A sockets and RCD's rated less than 30mA. Detects the following electrical faults on sockets: true earth error (through LCD); no earth; L and N reverse; L and E reverse; E live; E open; N open and L open....
Detectors Testing Tools Electrical Socket Testers
Tooled Up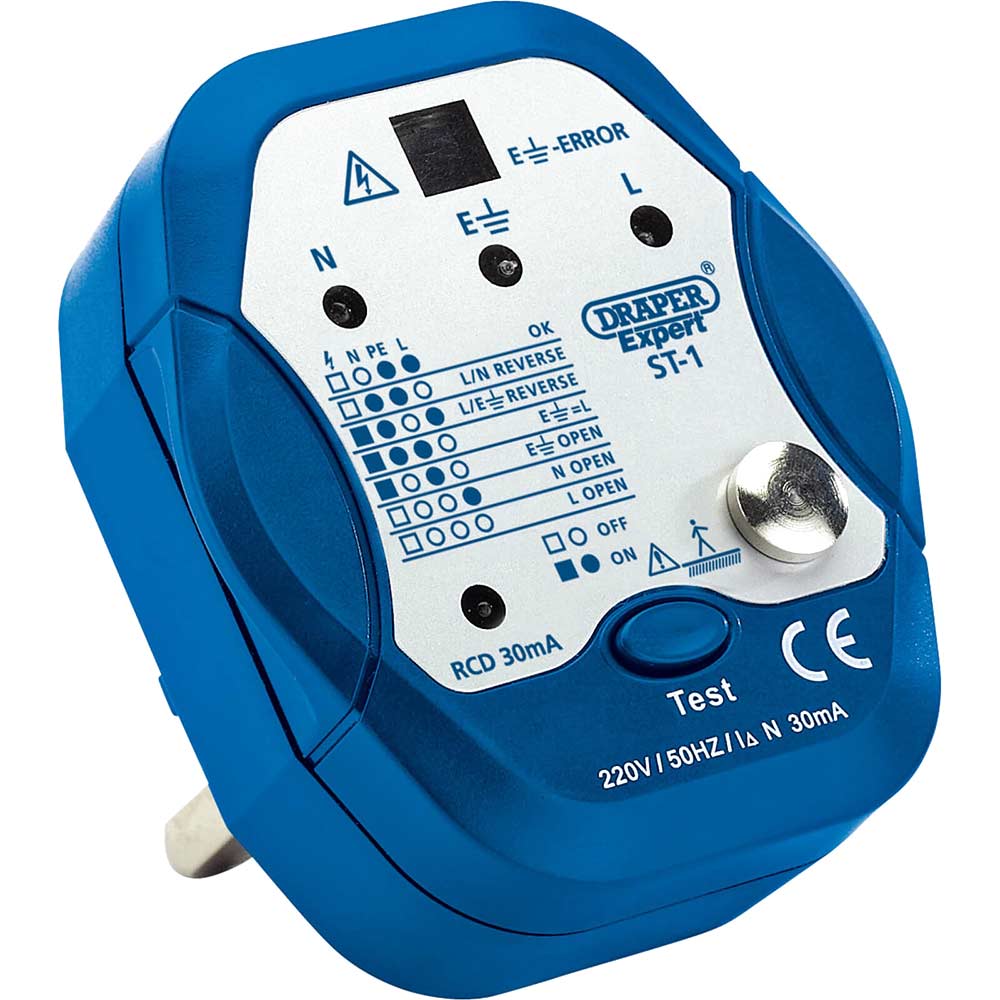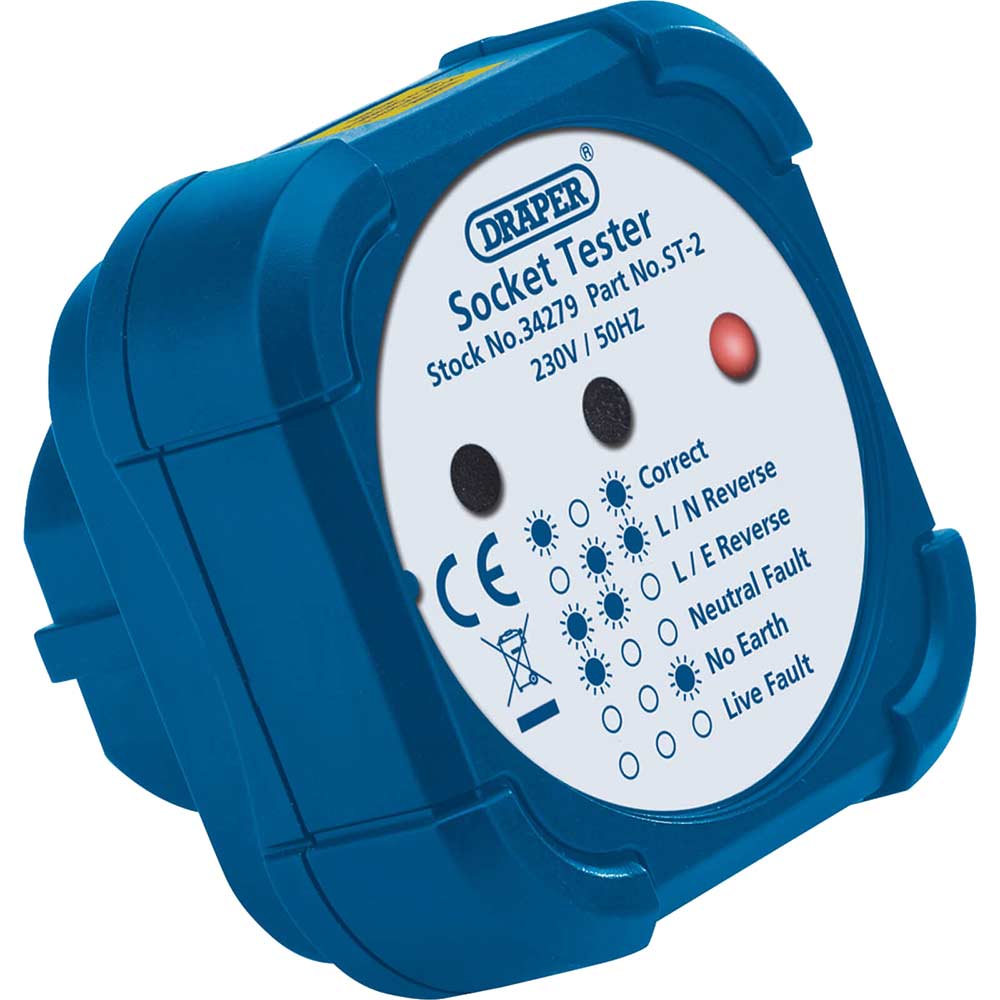 The Stanley Intelli Tools FatMax® Wall Plug Tester quickly checks the status of UK wall plugs. The LED lights clearly indicate a range of wiring conditions such as correct, missing earth and live earth reverse etc. This unit will not detect ea...
Detectors Testing Tools Electrical Socket Testers
Tooled Up