Compact easy to use digital light meter. Fitted with 37mm backlit LCD screen able of presenting results in both Lux and Foot-Candles (FC). Delivers rapid accurate readings between the range of 1-100,000 Lux. Ideal for environmental monitoring, health...
Detectors Testing Tools Lighting Testers
Tooled Up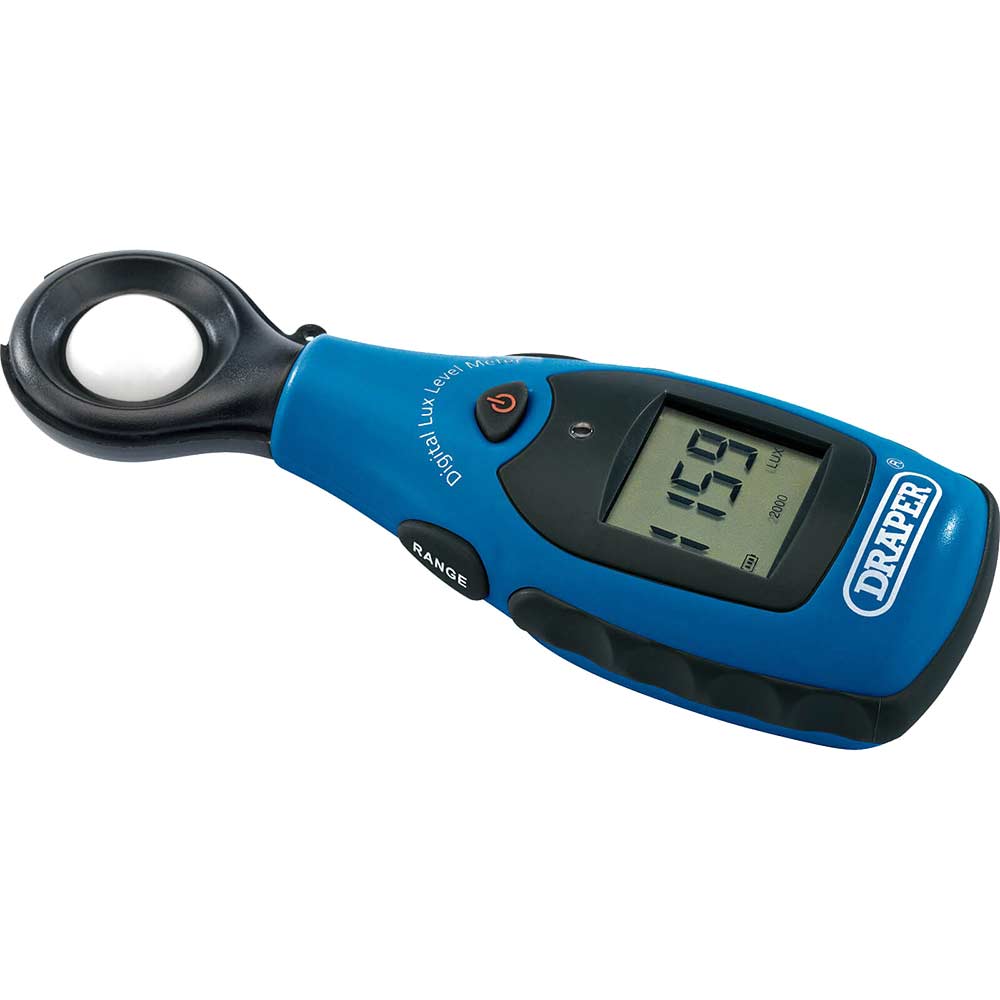 High precision portable light meter with silicon photodiode and filter. Large back-lit LCD screen that displays in either Lux or Fc. Ideal for general use or ensuring sufficient lighting in workshop or office environments. Features maximum/minimum...
Detectors Testing Tools Lighting Testers
Tooled Up