The Dimplex FTE20 Dehumidifier is able to extract up to 20 litres of water per 24 hours. The machine has a manual humidistat and the desired humidity level can be set via a rotary control. It also has a continuous drain option. For safety, the deh...
Fans Heaters Cooling Dehumidifier
Tooled Up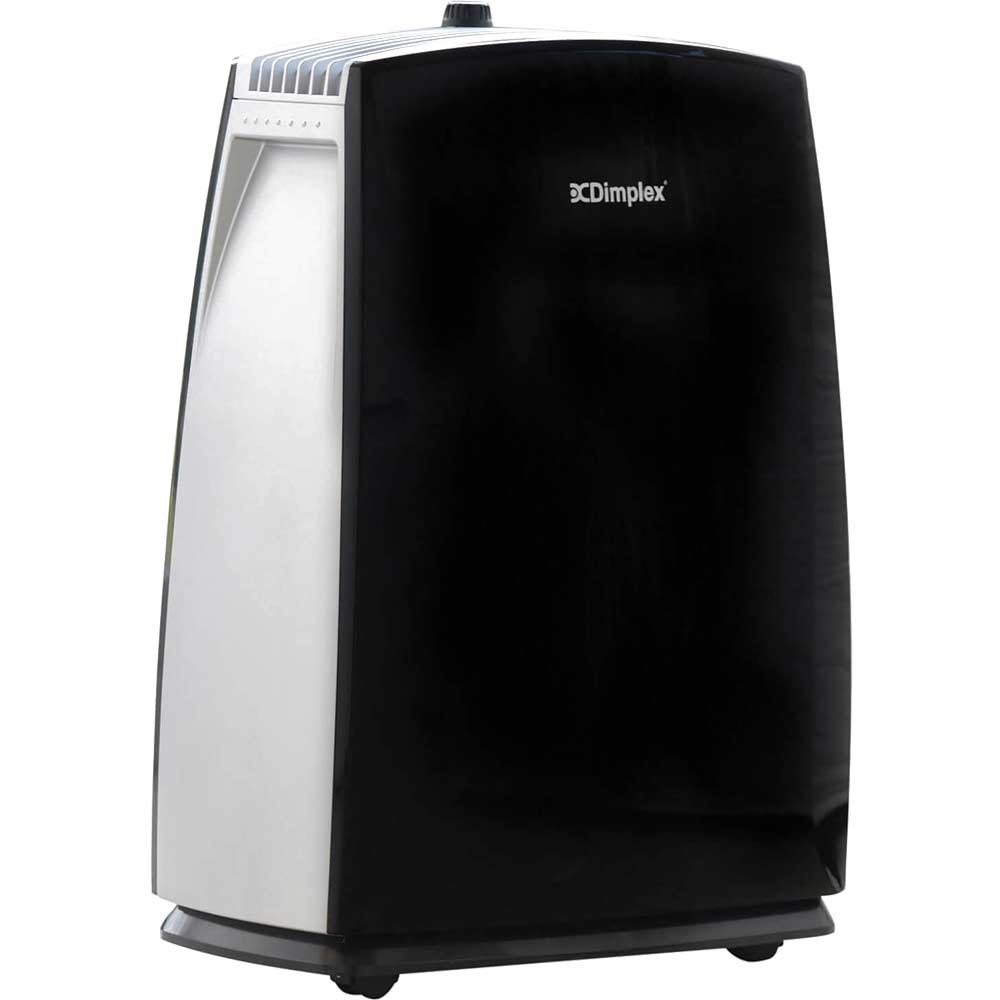 Fitted with a two litre, removable water collection bucket featuring a water capacity alarm notifying a user when the collection bucket needs emptying. With an impressive moisture removal rate of 10 litres per day (at 30deg C with a relative humidity...
Fans Heaters Cooling Dehumidifier
Tooled Up