Fitted with a two litre, removable water collection bucket featuring a water capacity alarm notifying a user when the collection bucket needs emptying. With an impressive moisture removal rate of 10 litres per day (at 30deg C with a relative humidity...
Fans Heaters Cooling Dehumidifier
Tooled Up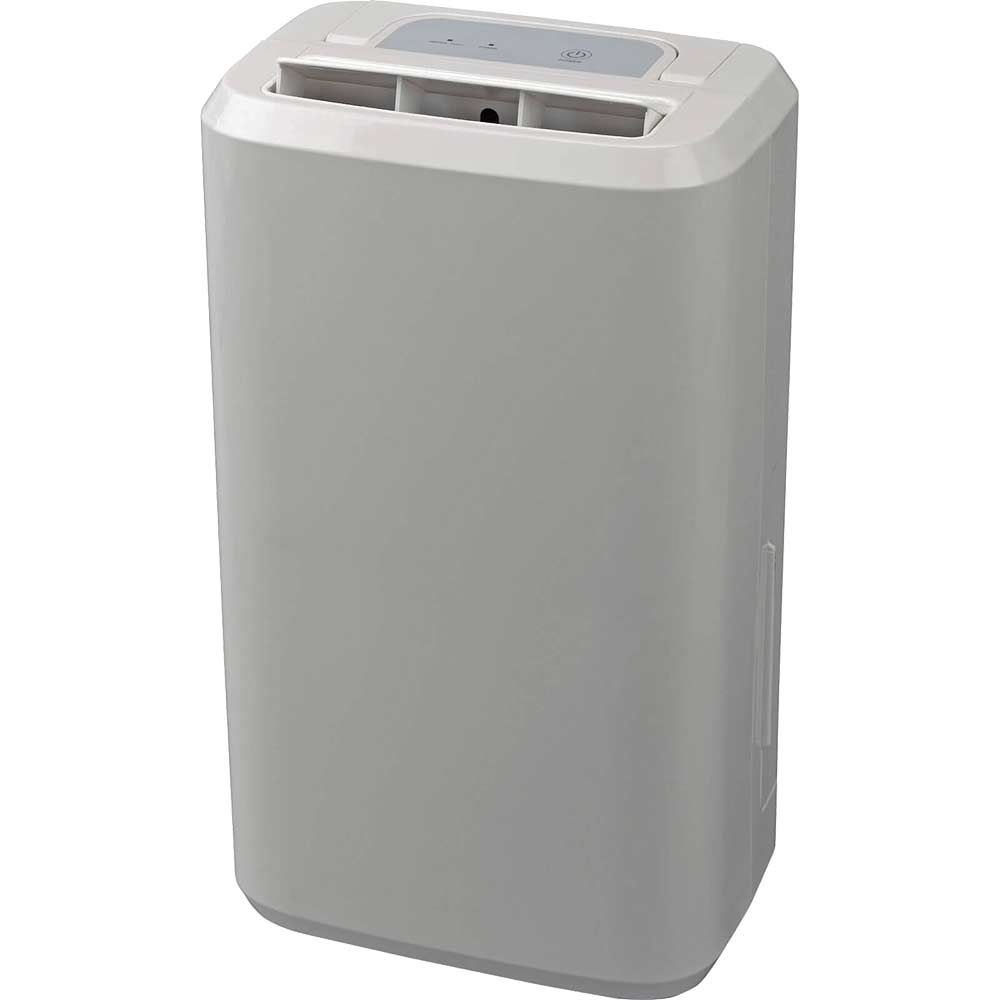 The Unibond Aero 360 Optimum Moisture Absorbing System helps prevent condensation, damp and bad smells, as well as the development of mould and dust mites, which could cause allergies. Ideal for every room inside the home and caravans/boats...
Fans Heaters Cooling Dehumidifier
Tooled Up