The contemporary 2 kW Convector heater with Turbo is finished in white with matt graphite-coloured accents and features 2 heat settings using simple, push button controls. Including a fully adjustable thermostat with rotary control and overheat safet...
Fans Heaters Heaters Convector Heaters
Tooled Up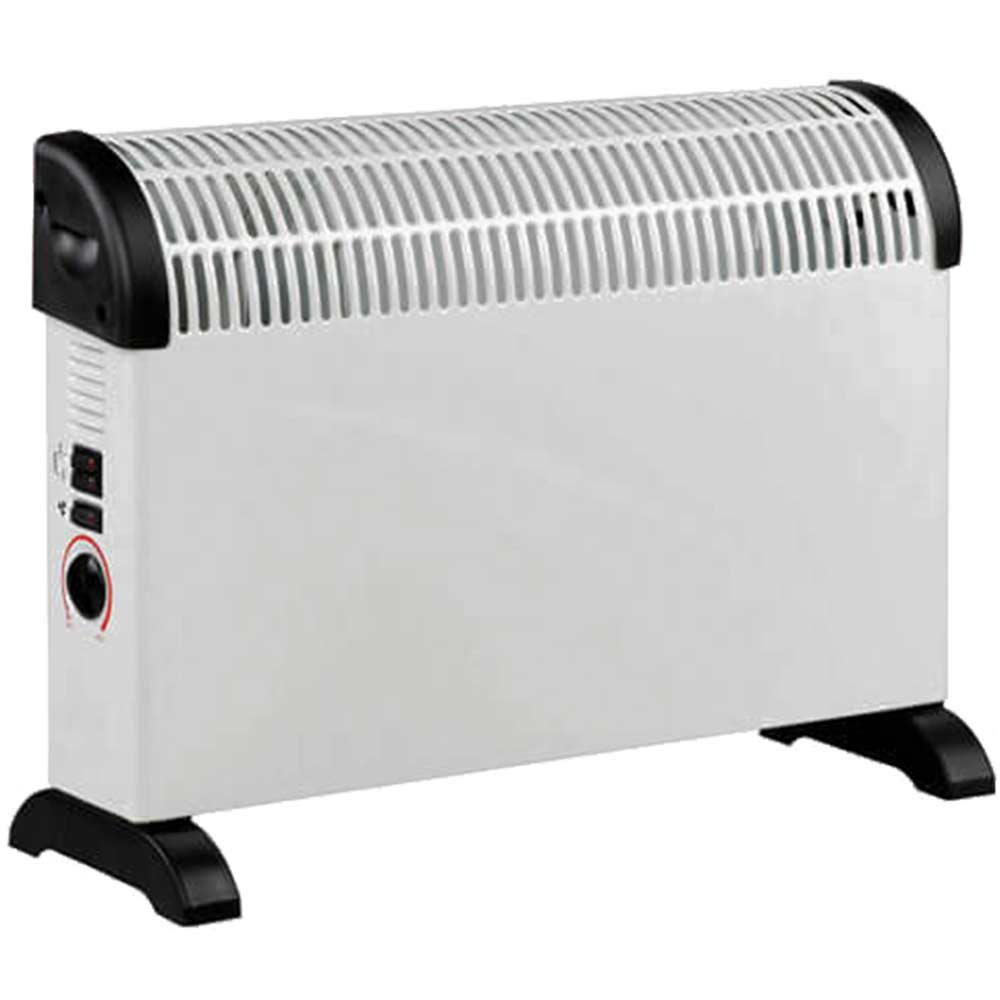 The Arctic Hayes Convector Heater is an ideal temporary heating solution. It has an adjustable thermostat for more control. With overheating protection and automatic cut-out for added peace of mind. There is also an anti-frost setting. The unit ca...
Fans Heaters Heaters Convector Heaters
Tooled Up