Sirius Assorted J and U Spial Nuts are used to clip a thread to sheet plate and are used to clip a steel thread to a number of different materials. Specifications • Finsih: BZP and Zinc • Pack Size: 300...
Fixings Fasteners Nuts Assorted Nut Packs
Tooled Up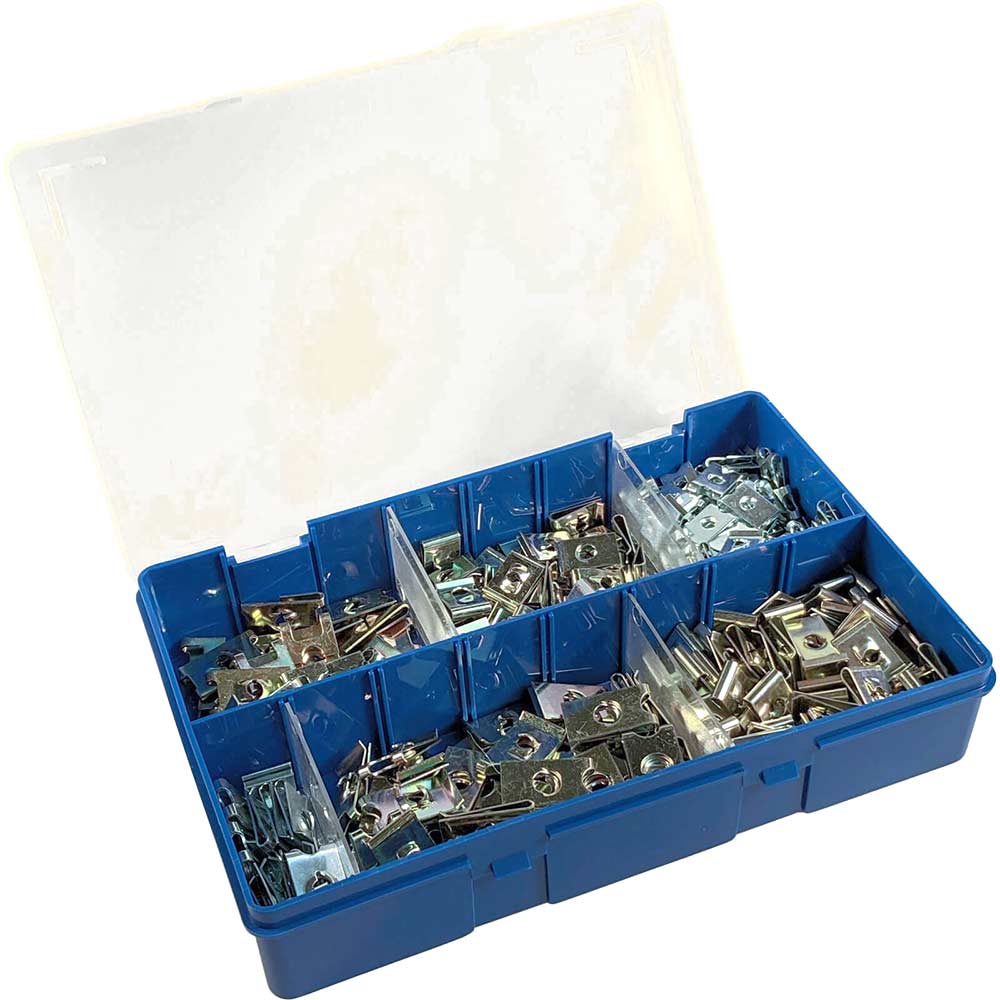 The Forgefix Hexagon Nut Kit contains a selection of the most popular sizes and is supplied in a handy forge pack. Contents: 70 x Zinc Plated Hexagonal Nuts: 25 x 4mm, 19 x 5mm, 12 x 6mm, 7 x 8mm, 4 x 10mm & 3 x 12mm....
Fixings Fasteners Nuts Assorted Nut Packs
Tooled Up