The Roughneck Post Rammer has been designed for driving fencing posts into heavy ground. It has a tubular steel body with reinforced top that features secure welding for safe use and two large handles. It will accommodate posts up to 150mm (6in) i...
Garden Tools Fence Post Tools Post Rammers
Tooled Up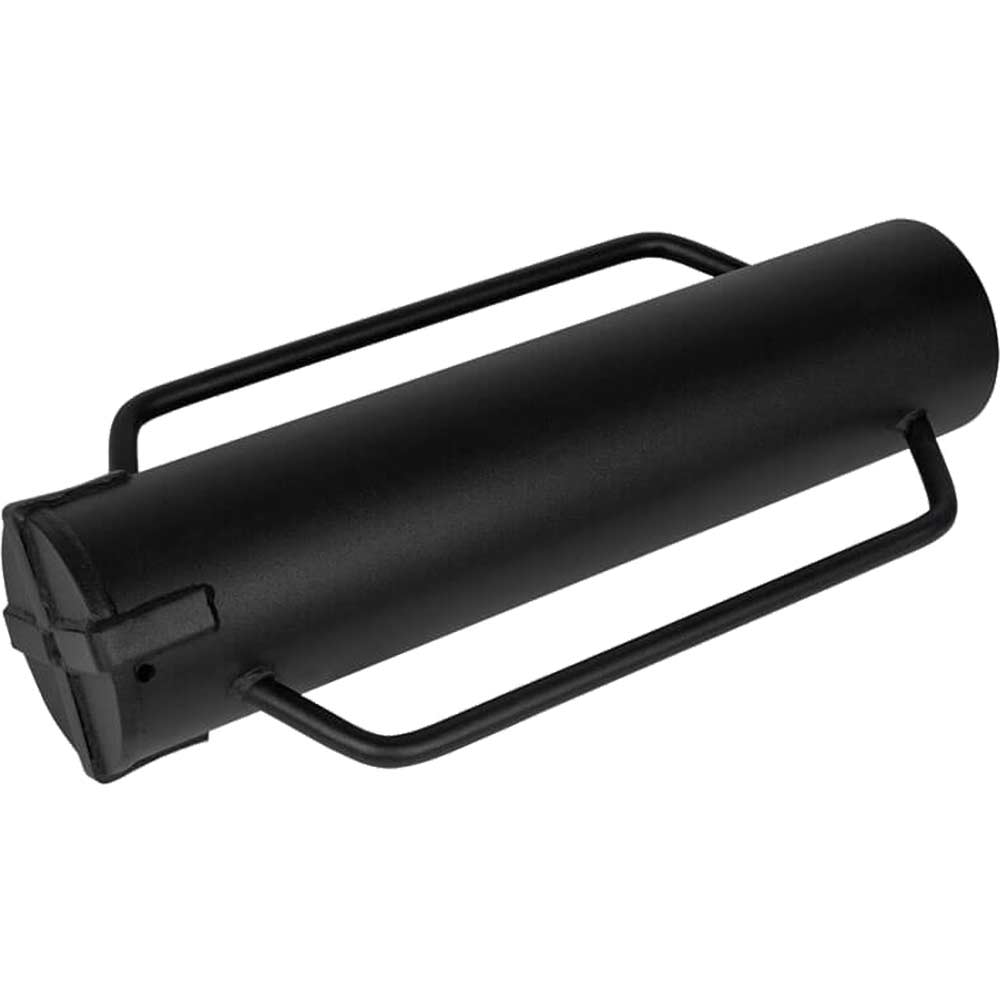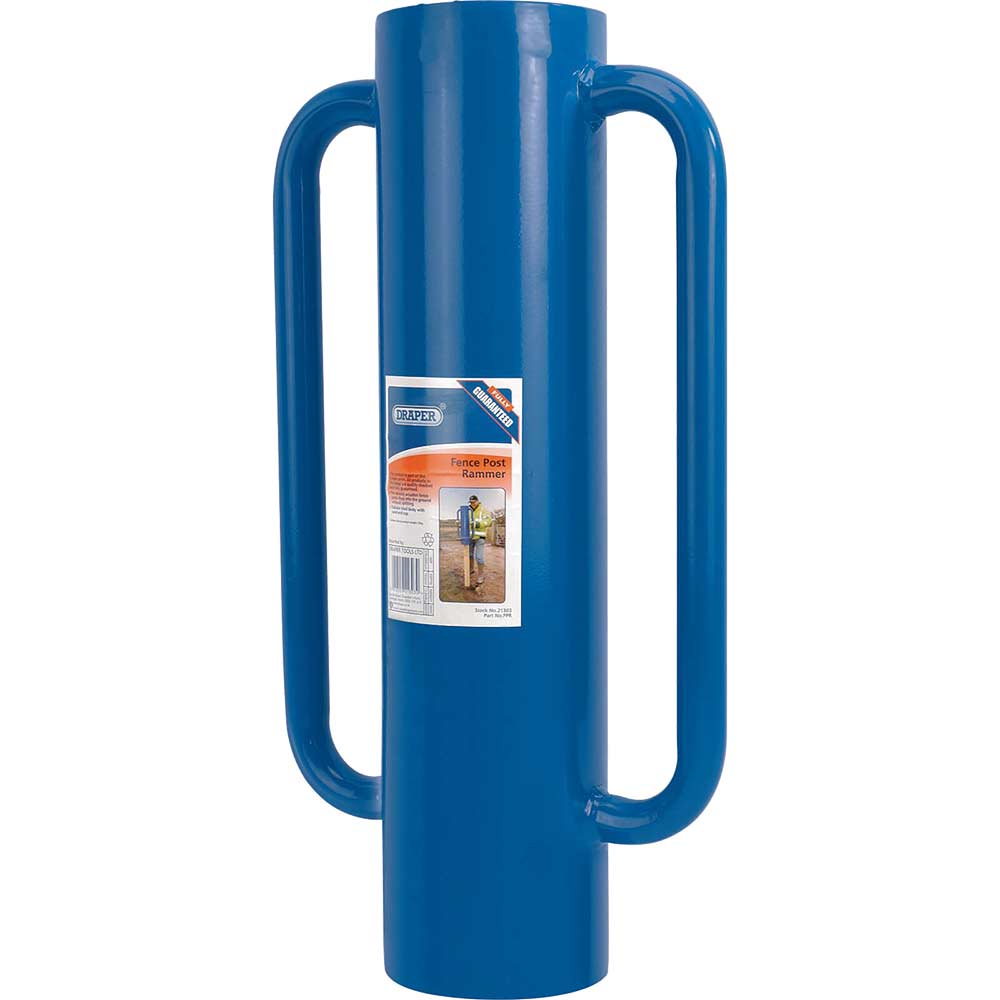 The Faithfull Post Rammer is used to knock in fence posts up to 150mm (6in) diameter. Made from tubular steel with steel handles. It aslo features a reinforced top for increased durability. You simply slide the rammer over the post, then us...
Garden Tools Fence Post Tools Post Rammers
Tooled Up