Scarify, loosen and aerate between narrowly-spaced rows - the WOLF-Garten Bi-M multi-star® Aerator, with its 3.5 cm wide working surface and its sharp, hardened blade, is ideally suited to this task. The ZM 140 ash handle is ideally suited to the mul...
Garden Tools Garden Hand Tools Lawn Aerators
Tooled Up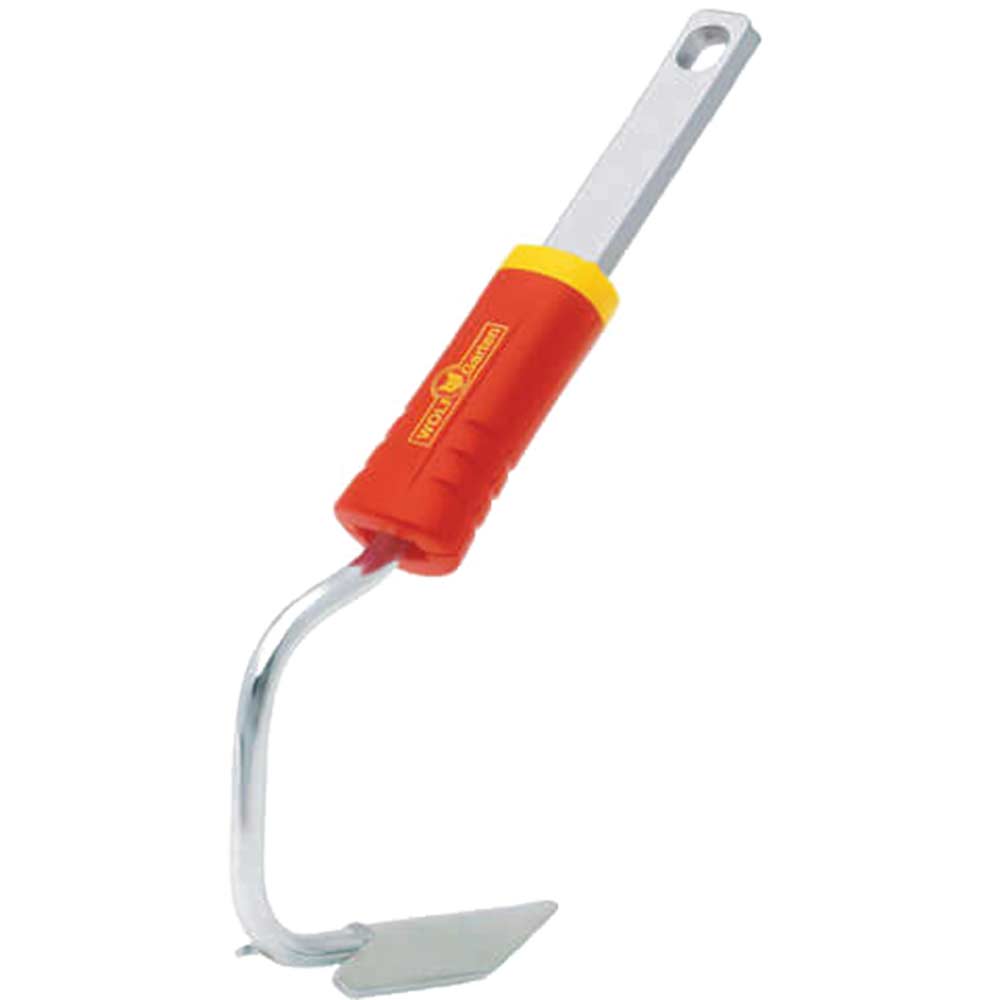 The Handy THHTA Hollow Tine Aerator will relieve compaction and aerate your lawn in one operation, it removes cores for longer lasting aeration particularly on clay soils. The collector tray means there is no need to collect the cores once you have a...
Garden Tools Garden Hand Tools Lawn Aerators
Tooled Up