Operating a chainsaw, even for experienced users, can be a dangerous proposition. Kickback is a constant risk, & if a proper grip is not maintained the consequences could be disastrous. Black & Decker's unique GK1000 Alligator Loppers have ...
Garden Tools Outdoor Power Tools Electric Loppers
Tooled Up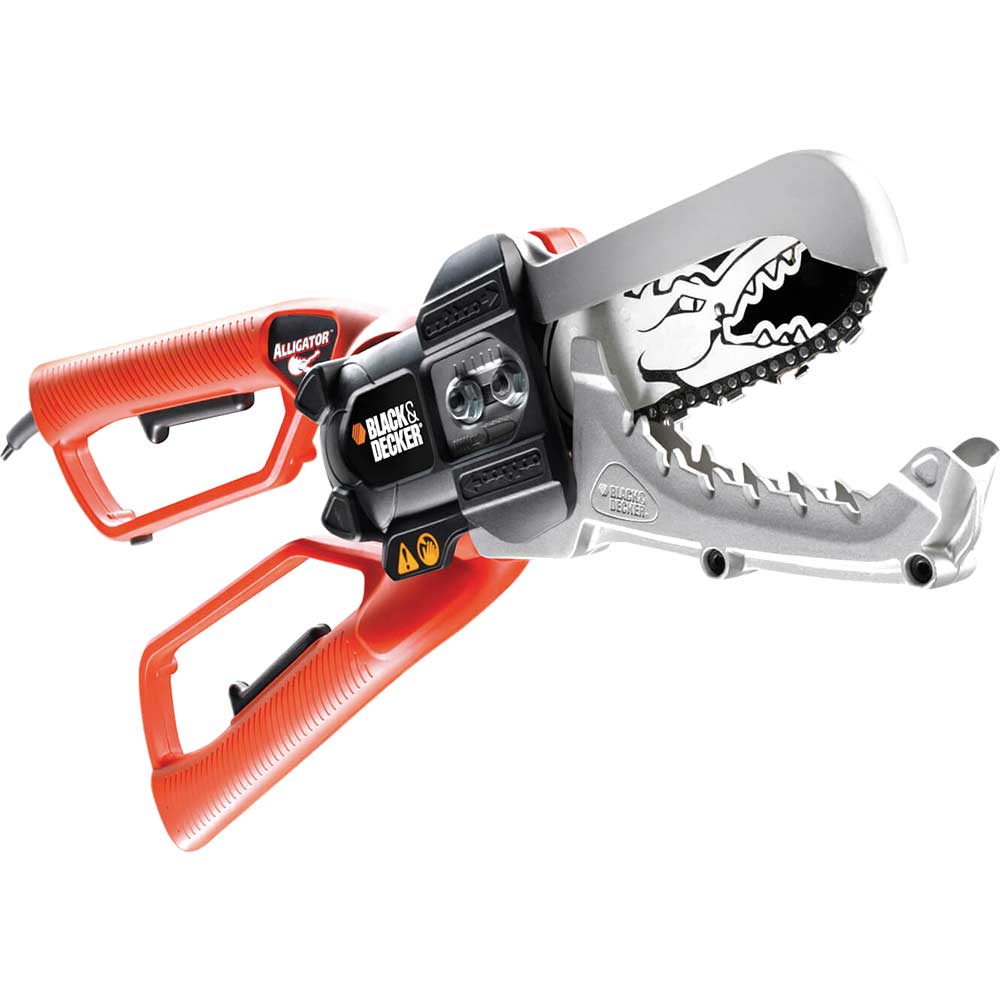 mg src='/artwork/produsage/BannerGKC1000Lopper.png?w=650&300=default' align='center' style='max-width:100%;margin:5px 0px 10px 0px' alt='Black & Decker GKC1000 18v Cordless Alligator Powered Lopper Banner' />When Black & Decker originally introduce...
Garden Tools Outdoor Power Tools Electric Loppers
Tooled Up