The Faithfull Plasterer's Bath is manufactured from heavy-duty polyethylene and is virtually unbreakable. Guaranteed not to rot, rust, crack or distort in adverse weather conditions. Strong, light and easily carried. Ideal as a rendering skip, wat...
Hand Tools Bricklaying Plastering Tools Baths Pans
Tooled Up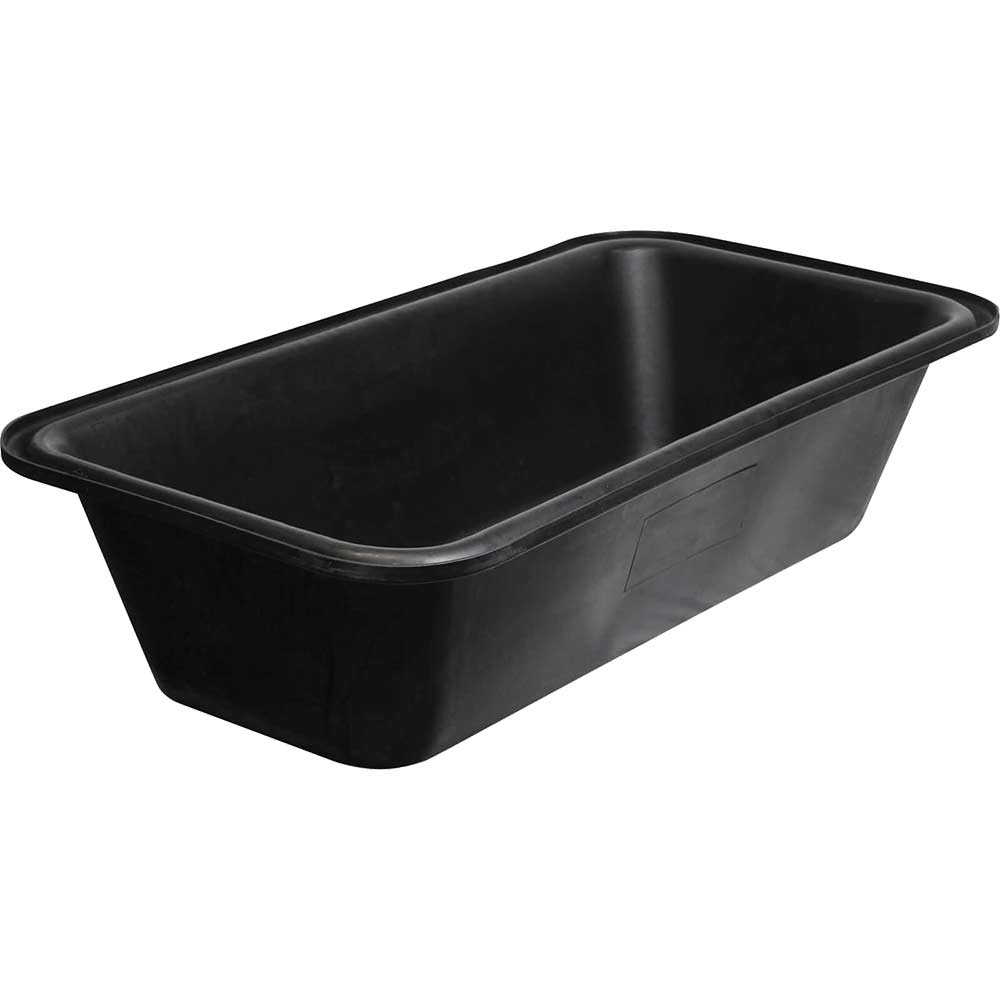 Faithfull octagonal spot board mortar mixing board designed for mixing cement and other similar products. Restricts spillage and prevents unsightly stains on driveways and lawns and helps keep the worksite clean. Lightweight and easy to mov...
Hand Tools Bricklaying Plastering Tools Baths Pans
Tooled Up